Hair transplant turkey results
The staff at the Cosmedica Clinic is ready to help you make the right decision about your hair restoration and transplant. We pride ourselves on providing an honest and caring atmosphere in our clinic, where clients can feel so much relaxed and well cared for. Featured here are some of our Hair Transplant Results.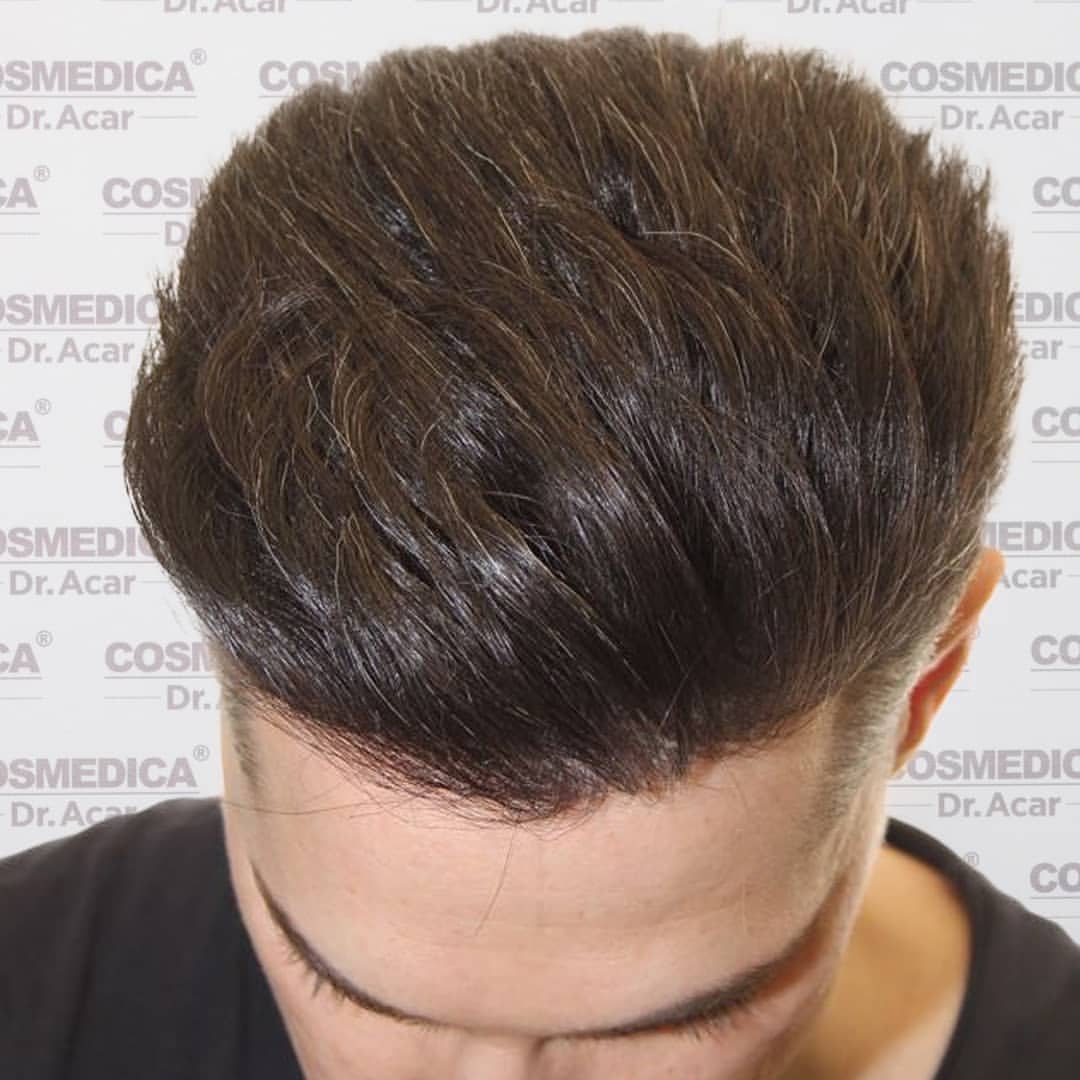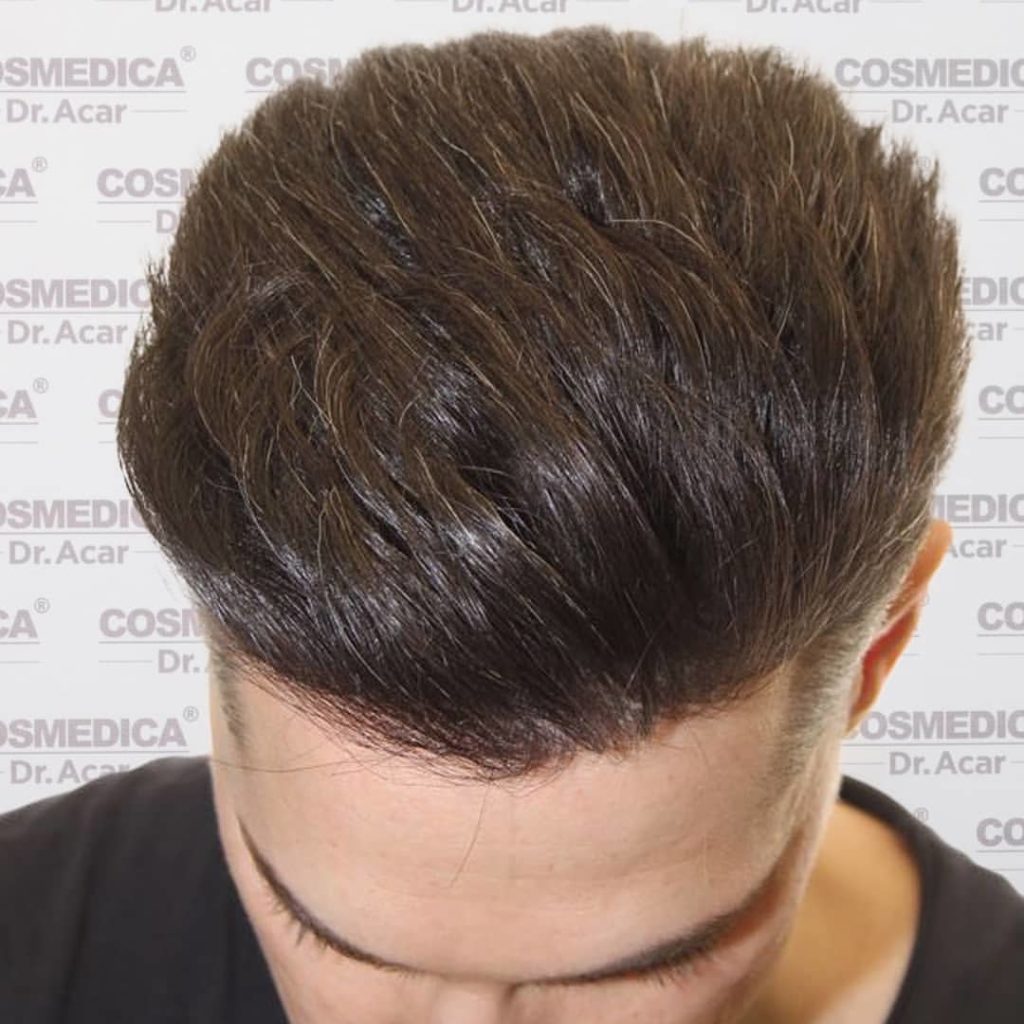 Hair Transplant Turkey Before After Results
Before and after pictures showcasing the work of Dr. Levent Acar. For many people, a full head of hair is important to their self-esteem and how they value their appearance. Other people see a full head of hair as a sign of youth, vitality, and health.
But what can be done when hair starts thinning out at an early age, thick hair becomes thinner, the hairline moves back, and bald patches become visible? For those who don't want to give in to a receding hairline, a hair transplant can provide a remedy and revitalise one's self-esteem.
You can also get an idea from these pictures for the number of grafts needed for fantastic hair transplant results. Patients in the early stages of male pattern baldness may only require 2,000-3,000 hair grafts to return their hair to complete fullness. But great results can be achieved with higher amounts of grafts as well.
Important ingredients for the best results
We can achieve particularly natural results by creating a strong definition for the front hairline. People judge a strong hairline on first sight. Dr. Acar at Cosmedica Clinic achieves the best results with the latest techniques and methods in the field of hair transplantation.
The results of a hair transplant of course vary from person to person. Aside from the individual reaction that everybody's scalp has to hair surgery, it also depends on the initial hair situation. If hair follicles are implanted between still existing hair, the already-there hair might also fall out over time. The non-transplanted hair is not immune to genetic hair loss.
An important aspect of a natural looking hair transplant is that the surgeon should replicate the natural angle of growth of the hair follicles. The hair angle should be approximately 35 to 40 degrees. This can only be done by skilled surgeons using the most precise modern tools.
At your personal consultation with Dr. Acar, you will discuss the number of grafts that you need, and he will set your future hairline. You can see in the pictures here how we have set the hairline for our past patients. We do this in consultation with you: we are experienced in deciding exactly the right hairline for natural-looking hair.
How are fantastic hair transplant results achieved?
We at Cosmedica Clinic tailor an individual approach to each of our patients. In order to get as close as possible to the old hair, we look at old photos, and make a judgement in consultation with the patient about the prospects for future hair loss.
If male pattern baldness has only started in middle age, it can be important to wait some time before the transplant. Only then can Dr. Acar assess the course of future hair loss. If a hair transplant is carried out during this time and hair follicles are implanted between still existing hair groups, the hair transplant might not be a permanent solution as the original hairs can fall out between the transplant hair.
No reputable surgeon will pressure you into a hair transplant. Dr. Acar will be open and direct with you about the chances of success.
Non-transplanted hair can still fall out after surgery. Therefore, Cosmedica will carry out a microscopic assessment of your hair density. We can determine the number of hair follicles available for transplant and decide what will be the most appropriate hair transplant method for optimal results.
During hair transplantation in Turkey under Dr. Levent Acar, we will take care that sufficient donor follicles are still available for any subsequent hair transplant(s).