About Cosmedica Hair Transplant Clinic
Cosmedica Clinic is an accredited, top of the line hair transplant clinic in Turkey, the number one clinic specializing in hair transplants. It is always at the forefront of technological developments with 16 years experience and keeps itself up-to-date with the latest developments in hair transplantation. The clinic is renewed, with fully equipped rooms.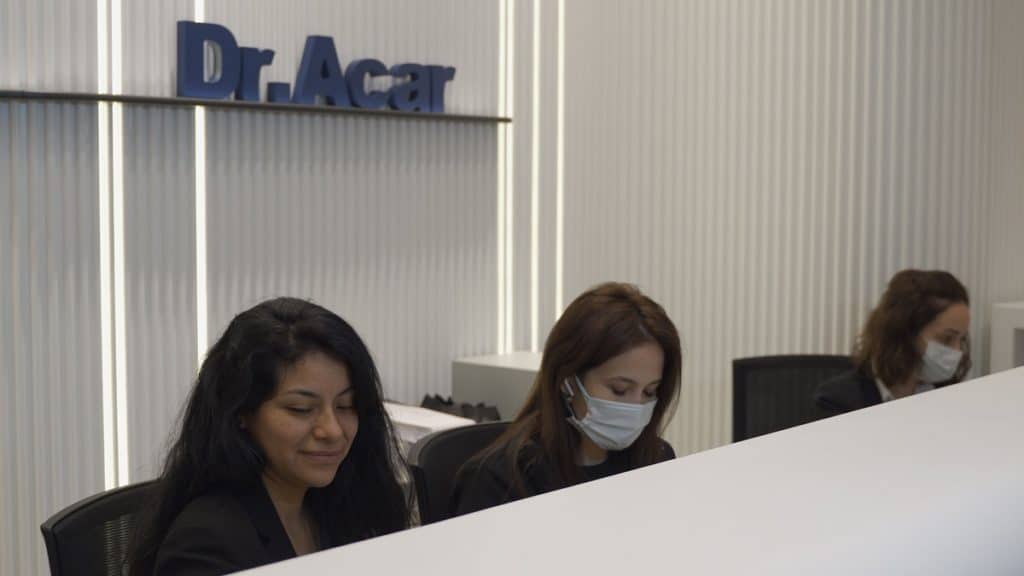 Located in the heart of the beautiful city of Istanbul, Cosmedica Clinic, with its young and dynamic team, welcomes you with VIP service throughout your stay. Cosmedica's staff is highly-trained and always friendly and welcoming. Each of them is selected wisely for the best patient experience throughout your hair transplant.
Why choose Cosmedica Clinic - Dr. Levent Acar?
The doctors and the team have the greatest possible experience in performing FUE and DHI hair transplants for the last fifteen years. Throughout treatment, the patient's needs and well-being are paramount.
Already in the preliminary consultation, conducted by our doctors, all the possibilities and desired goals of hair transplantation are discussed in detail.
During the procedure and aftercare, the client and his or her needs are always the focus of interest for the entire care team.
Request free consultation
Get your hair analysis and consultation by one of our hair transplant experts.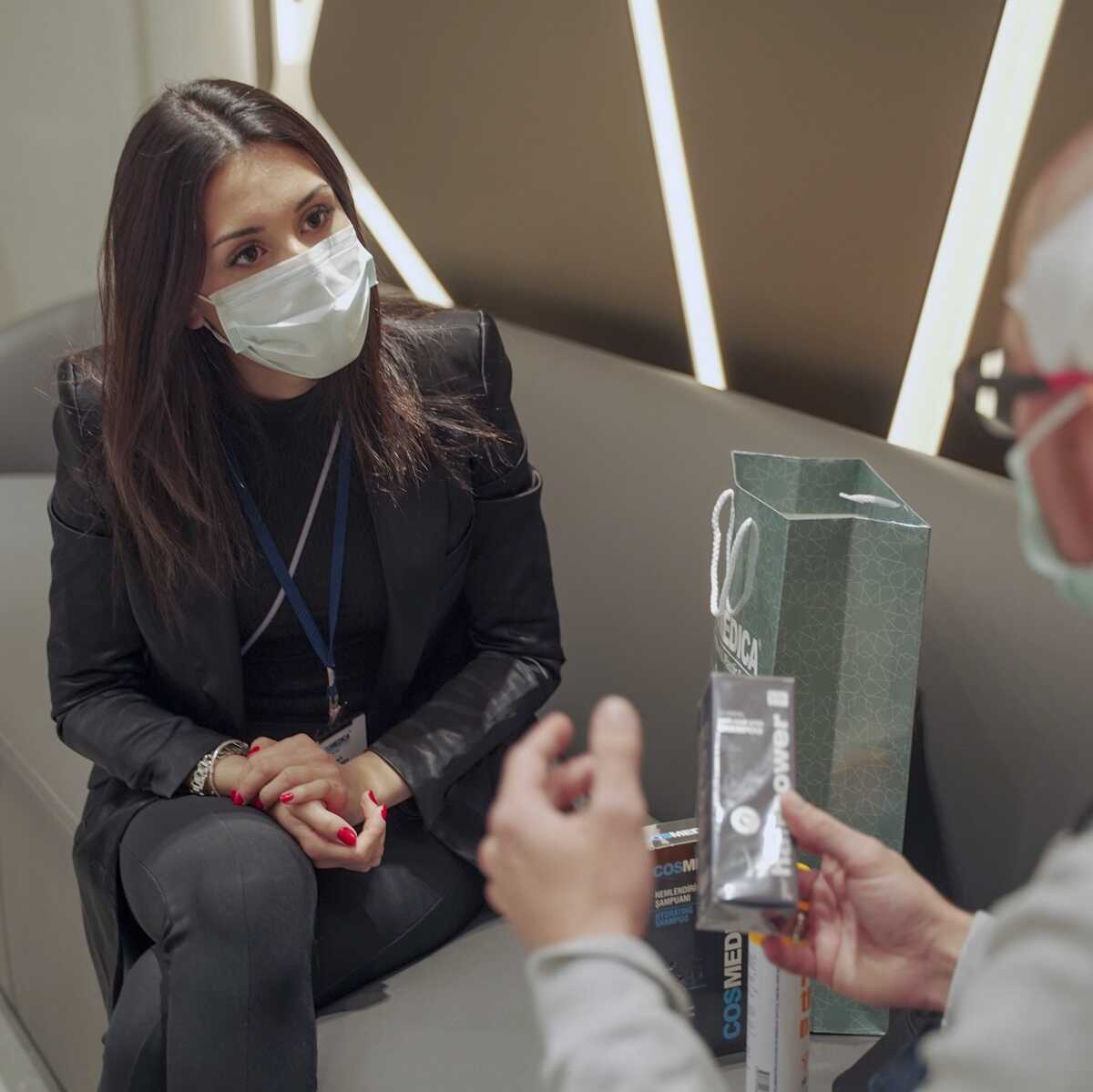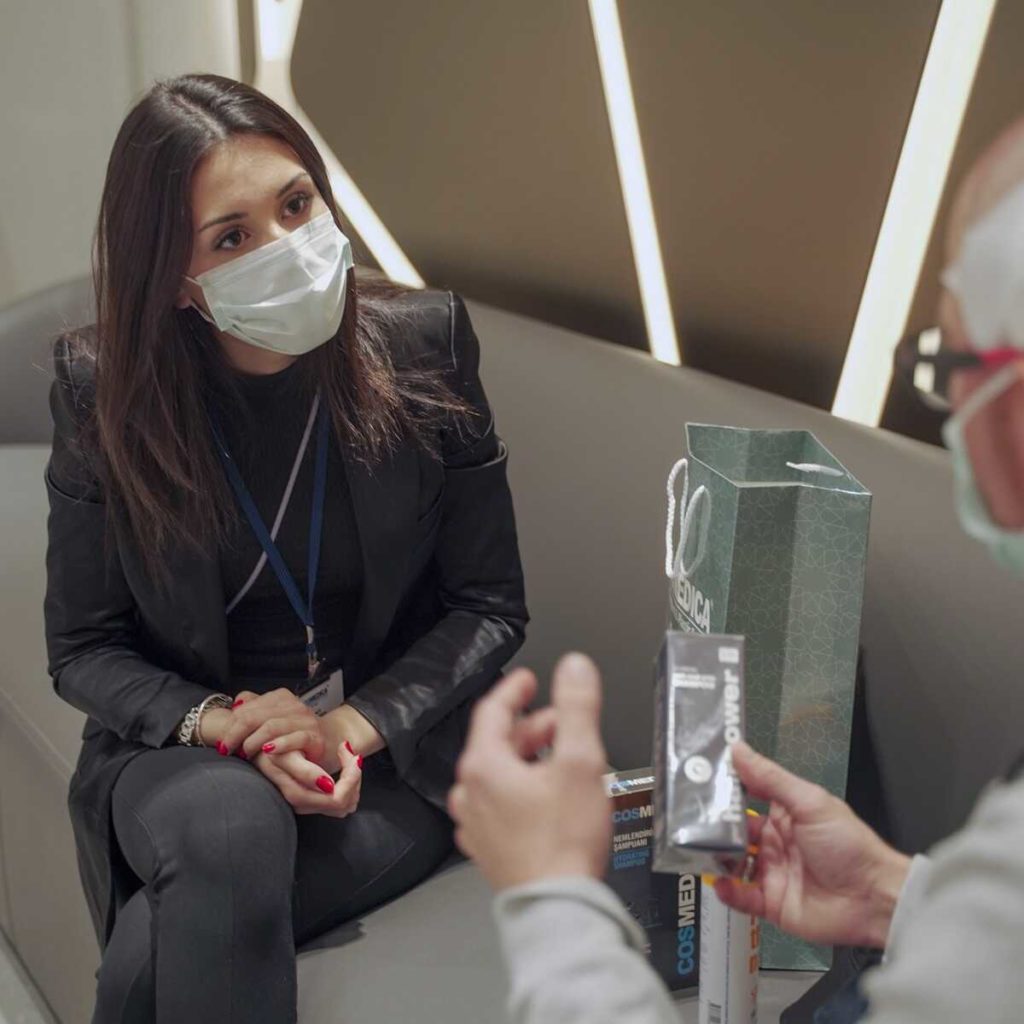 We are the What Clinic Customer Service Award Winner of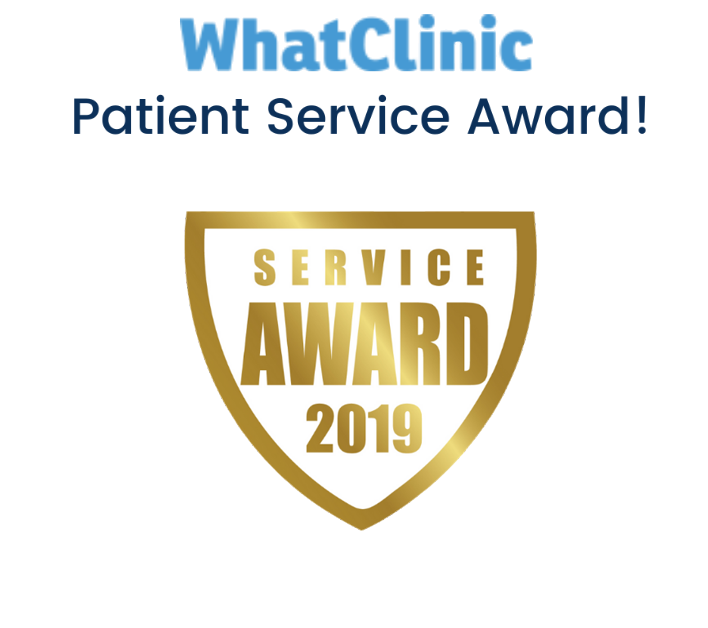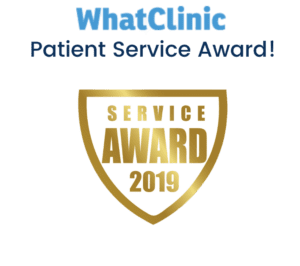 * WHAT CLINIC AWARD IS A PRIZE ENTIRELY DETERMINED BY THE VOTE OF INDIVIDUAL PATIENTS TO THE HOSPITALS.
2014 – 2015 – 2016 – 2017 – 2018 – 2019 – 2020

Cosmedica Clinic - Dr. Acar
Education: Medical Faculty Istanbul University
Position: Cosmedica Clinic founder and chief doctor