Beard Transplant Turkey AT COSMEDICA CLINIC
Getting a beard transplant in Turkey is a very effective way to achieve the beard growth you desire. Men and women alike often see the ability to grow a full, thick beard as a sign of masculinity.
Beards are once again at the height of fashion. A beard frames a man's face and gives him a striking, masculine look.
However, up to 50% of all men are having trouble growing a full beard. For many people this is no problem, but for some, if the hair grows only patches or not at all, it can be detrimental to a their sense of well-being. That is because dense beard growth is seen as a sign of masculinity by women and men alike.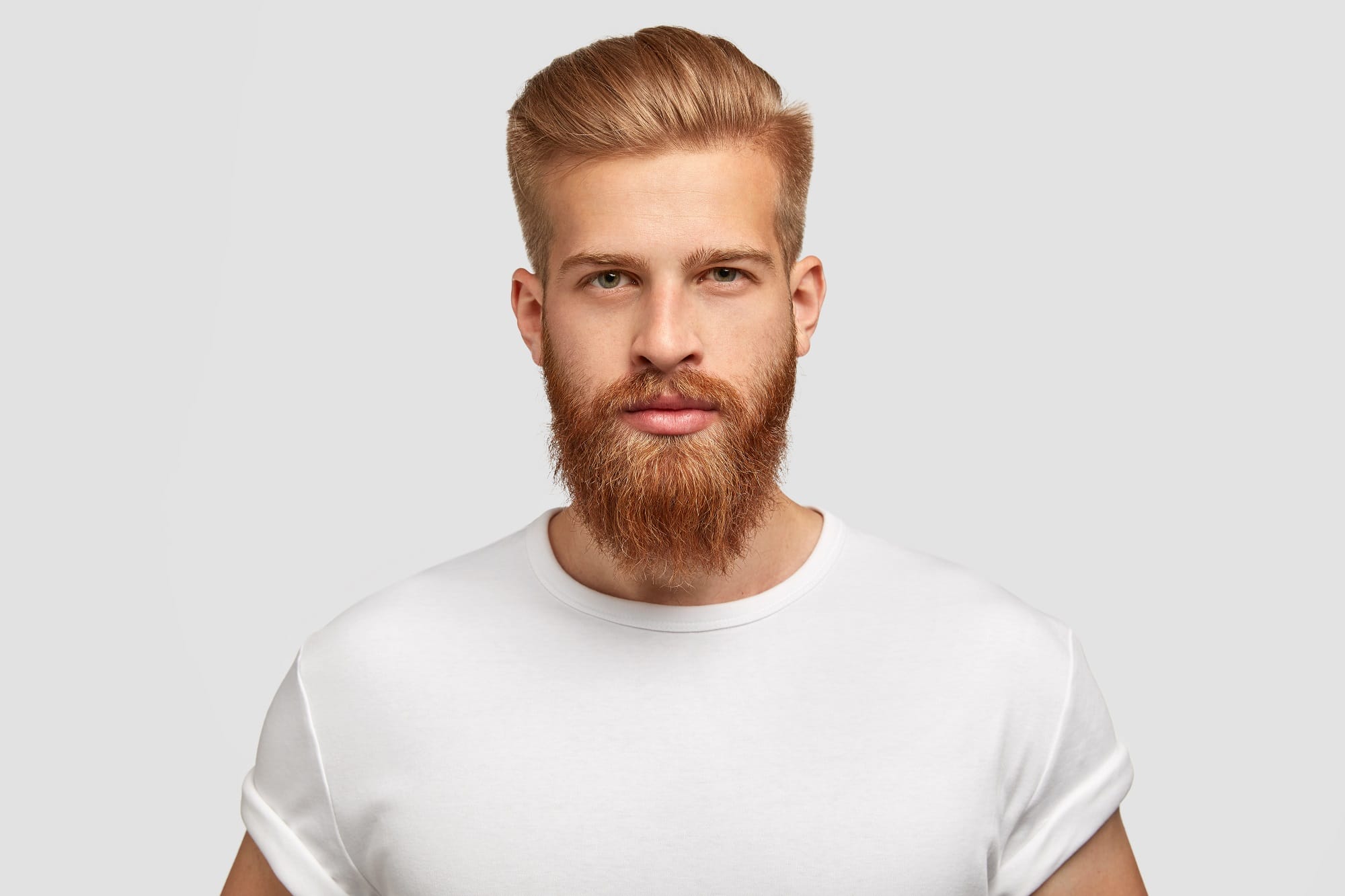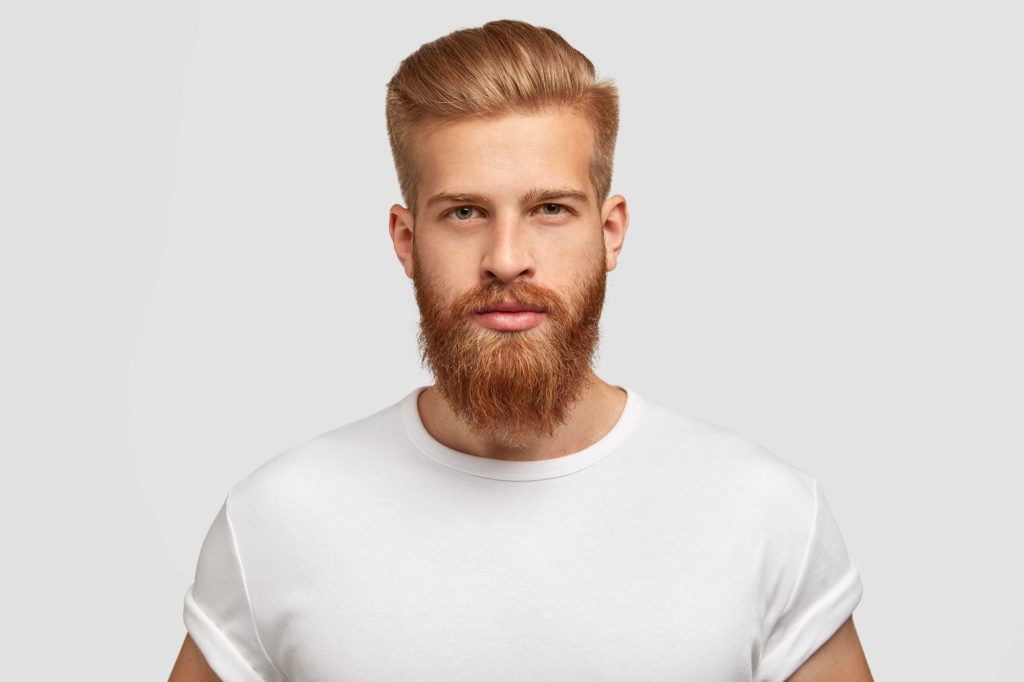 Why get a beard transplant at Cosmedica in Istanbul?
Cosmedica Clinic is one of the leading clinics for a beard hair transplants in Turkey.
Dr. Acar, building on the experience of many years of practice, offers individually adapted hair transplant procedures which exceed even the high expectations of his clients. He uses international, cutting edge techniques, so that every treatment available at our clinic is the most modern and gentle that exists on the market.
Since vitamin preparations, lotions or other pharmacological treatments cannot really influence the growth of beard hair, professionally performed beard transplant surgery is the fastest and easiest method to achieve dense, even beard growth.
Who would benefit from a beard or moustache transplant?
People with a gap between their beards and moustache, or with incomplete or light facial hair growth often opt for a facial hair transplant. All hair grafts are taken from the patient himself.
How is a beard or moustache transplant carried out?
Just like with a hair transplant, the surgeon harvests hair follicles from the donor area at the back of the head with the help of the FUE technique (Follicular Unit Extraction) and transplants them to the part of the beard where more hair growth is desired. The hair roots quickly establish themselves and full results are usually seen in about 6-12 months.
How do beard transplants in Turkey work?
After a detailed consultation with Dr. Acar, the number of donor hairs needed is determined by means of a hair analysis before the procedure. Individual hairs are selected according to their thickness and direction of growth so that they optimally match the existing beard hair and to thicken the beard.
Then, using the FUE method, Dr. Acar selects and extracts the hair grafts from the back of the head. A hollow microneedles of 0.7 mm diameter, are used to precisely separate the hair root from the surrounding skin. The hairs removed from the donor area are then placed in a nutrient solution for the suitability test to preserve the vitality of the hair roots.
After this step, the individual grafts are inserted into small puncture channels created with micro-lancets in the recipient area with the help of an implanter pen, the so-called choi pen. Dr. Acar does this with great accuracy so that the new beard hairs are placed according to the direction of growth. The hair roots are supplied with blood again after a very short time and thus grow quickly.
This is a technically complicated procedure that requires a hair surgeon several hours to complete, so it should only be carried out by experienced and adept surgeons.
After the implanted hair follicles have rested for several weeks, they start to produce new hairs. The first results are visible after only two months. A final result is usually achieved after twelve months.
The procedure is not very painful as it can be performed under local anesthesia. The risks of a stressful general anaesthetic can thus be completely excluded.
How do I find the right clinic?
The more experienced the attending doctor is, the more certain you are of a satisfactory result after the transplant. The highest standards of hygiene must be maintained during treatment to keep the risk of wound infections low.
You can also look at positive reports on the internet in hair transplant forums and get detailed advice on this topic before the procedure.
Lastly, beard transplant cost is certainly an important factor for many patients.
What about after the operation?
After the procedure, you should try not to expose your skin to strong sunlight. If you go out in the sun, a cream with a high sun protection factor (a perfume-free lotion with sun protection factor 50 is best) must be applied to the transplanted areas for several months.
There are no real dangers to the operation. In the early period of recovery there may be some mild side effects such as a little swelling, inflammation, and sensitivity. But these side effects will pass in no time.
The first new beard hairs can be seen as early as two months after the procedure, although of course it is slightly different for each patient.
After 12 months, there should be strong beard growth. At this point, you should be able to style your beard however you want.
The goal of a beard transplant in Turkey with Dr. Acar is to achieve dense, even beard growth that will last a lifetime.